We're building the grain industry's digital infrastructure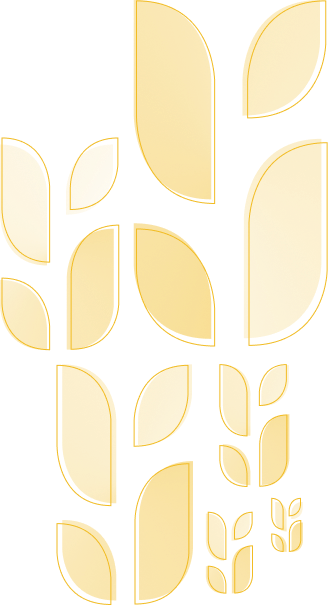 Bushel Wallet provides your business with the ability of exchanging payment through the safety, security and robustness of the digital ecosystem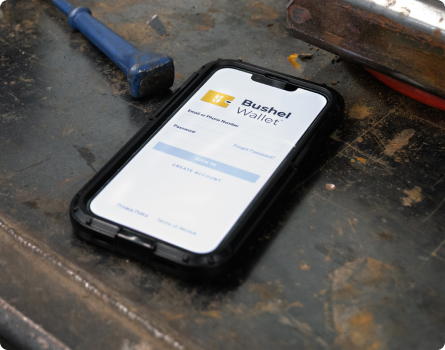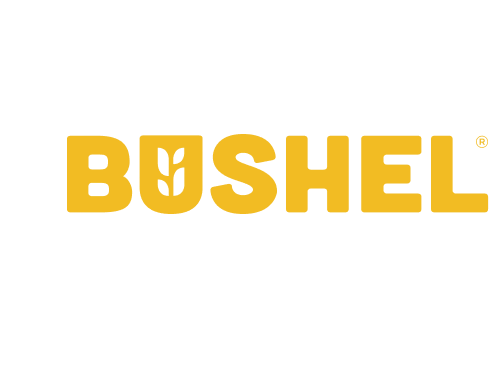 Part of the Bushel Platform
Bushel Wallet™ stems from the powerful Bushel platform.
Bushel's ecosystem powers APIs, apps, websites, and digital solutions to support ag businesses and build the digital infrastructure of the entire industry.
The people behind the tools
We're a company made up of designers, developers, product experts and former farm kids with a single mission in mind — to transform how the ag industry connects with their producers in an increasingly digital world. Learn more about the people of Bushel.