Choose the payment solution that meets your needs
Whether you're an agribusiness wanting to buy or sell grain or interested in building your own payment solution to sell inputs such as fertilizer and seed - Bushel Wallet has the resources you need to build, test and go live.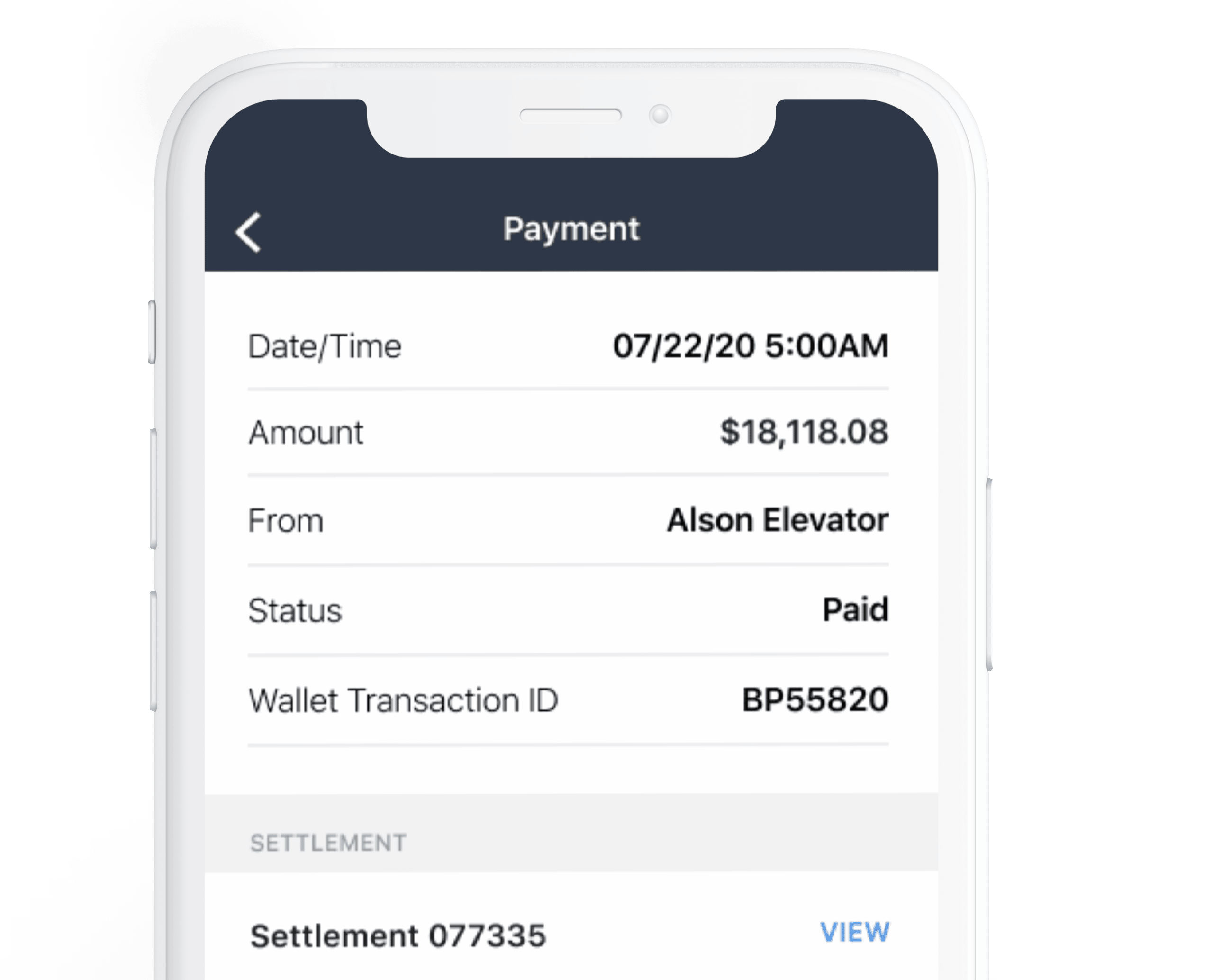 Quick and easy onboarding process with capabilities to send and receive transactions quickly

Your Wallet account is FDIC insured and all data is securely encrypted

Bushel Payments is built into the existing admin tool for easy access and seamless usage
Small to Medium Agribusiness
Streamline payments and receivables when you want and on your terms
We've economically and environmentally reduced your costs of doing business
Your wallet account is FDIC insured by our partner bank and is protected with latest encryption technology; we've put in the hard work to protect your business data with top security safeguards that meet compliance standards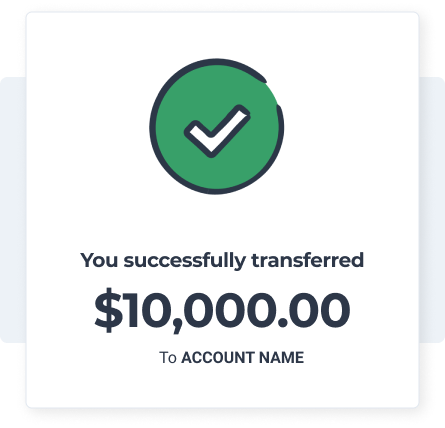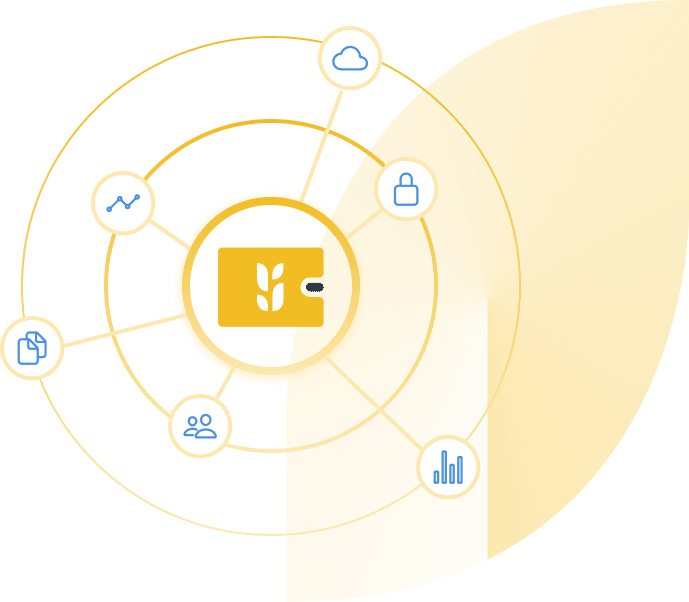 Integrate and move money with four easy endpoints
Privacy and security is our top priority as data is encrypted and tokenized at rest and in transit
Small to Medium Agribusiness
The Bushel Payments feature is built into the existing admin tool
By connecting to Bushel Wallet, we make funds available once a transaction is completed
By building money movement into our platform, we are ensuring that our customers have an end-to-end solution that meets their needs
Transact with other Bushel Wallet users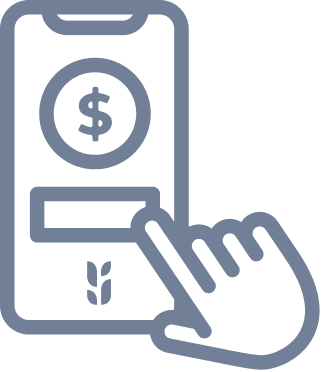 How farmers will use the Wallet app and Bushel Payments
Bushel Wallet provides your business with the ability of exchanging payment through the safety, security and robustness of the digital ecosystem
Farmers will leverage Bushel Wallet to send and receive money from other Wallet users - including buying and selling grain
Agribusinesses will use Bushel Payments to transact with their farmers on grain settlements and payments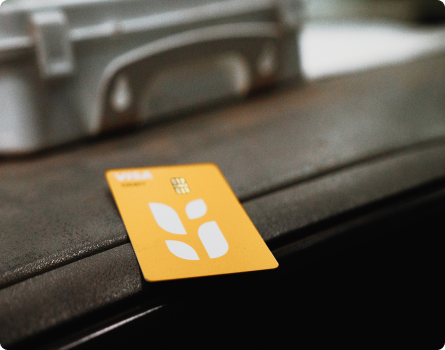 Withdraw cash from any ATM with the VISA® or Maestro® logo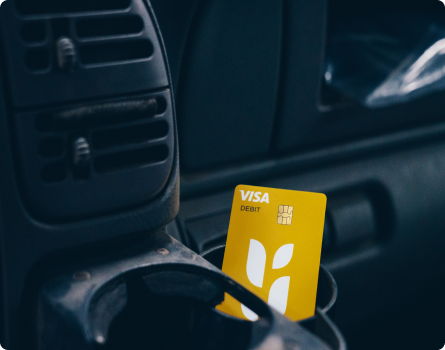 Your CHIP and PIN-enabled card provides increased data security through encrypted transaction data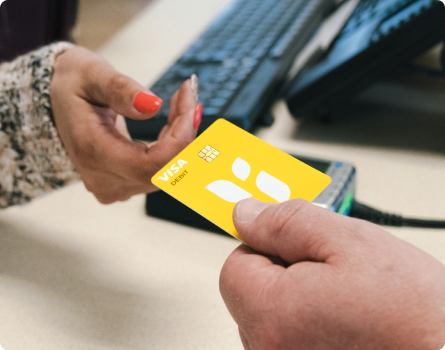 Tap to Pay® with contactless payments wherever they're accepted
Access money from your Bushel Wallet™ balance with your debit card.

Available everywhere VISA® is accepted

No minimum balance required

Enjoy the added benefit of no annual or monthly fees
Tired of paper checks and slow ACH adoption?
Visit with a Bushel representative to learn how you can maximize your digital tools to encompass Payments.